Master Renovators & Builders Inc.
Founded in 1990, Master Renovators & Builders, Inc. started as a small company comprised of highly skilled individuals with a passion for woodworking and home improvement. Since then, the company has expanded to include commercial businesses in addition to residential projects, bringing their excellent craftsmanship and personal attention to detail into every project, regardless of size or estimated difficulty.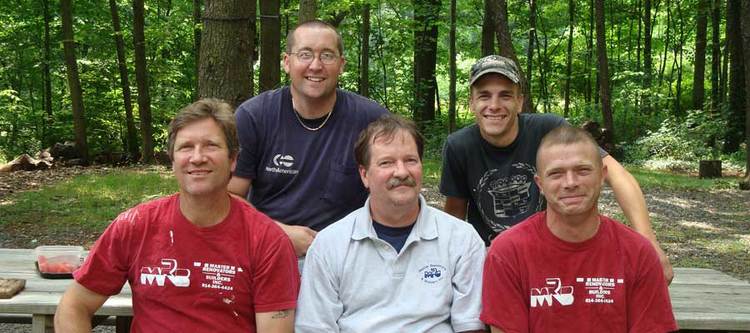 The Master Touch
The tradesmen at Master Renovators & Builders pride themselves on superior construction and design in any project; and it's no secret to the Centre County community. Coupled with precision craftsmanship, the company strives for complete customer satisfaction, and it's these offerings that have helped Master Renovators & Builders generate a loyal customer following throughout the State College region. From minor home improvement repairs to commercial structure additions and remodeling, our team is committed to impressing customers with quality craftsmanship and superior service.